The Stomaplex Ostomy Belt
With Stoma Protection from the Stomaplex Ostomy Belt & Stoma Guard, there will be no pressure on your ostomy. This stoma guard improves your confidence and allows you to wear your normal clothing with belts. Great for work in the office, job site, gym or swimming pool.
The Stomaplex Ostomy Belt will protect your ostomy from tight clothes, waistbands, work belts, dress belts, seatbelts, swimsuites etc.
The Stomaplex Ostomy Belt and Stoma Guard prevents leaks that can be caused by physical activity, sweating, or spending time in the water while swimming. Since it applies direct pressure to the appliance, it extends the wear-time of the ostomy wafer and can be used as a parastomal hernia belt.
HCPS CODE: A4396 OSTOMY BELT WITH PARASTOMAL HERNIA SUPPORT
Shop Ostomy Products: Stomaplex Ostomy Belt and Stoma Guards
Stomaplex Ostomy Belt - Links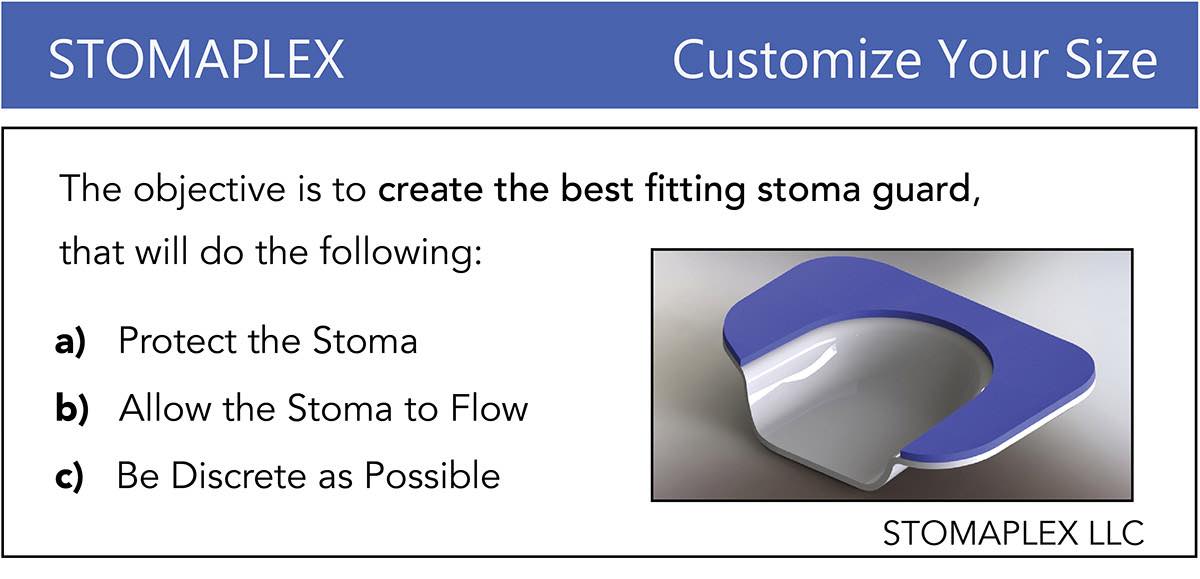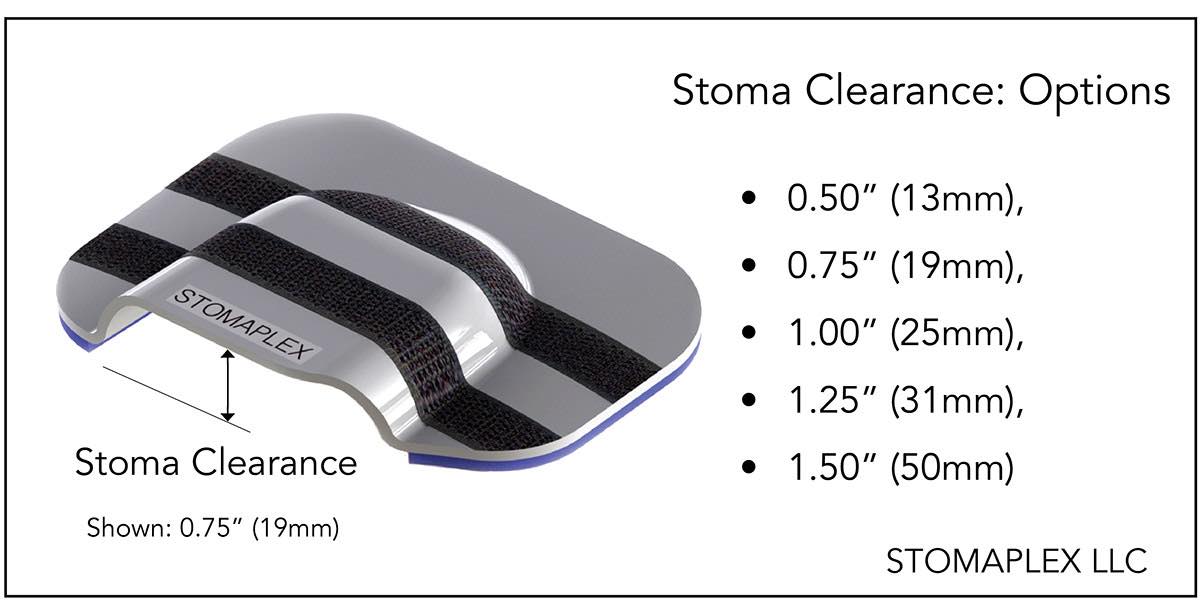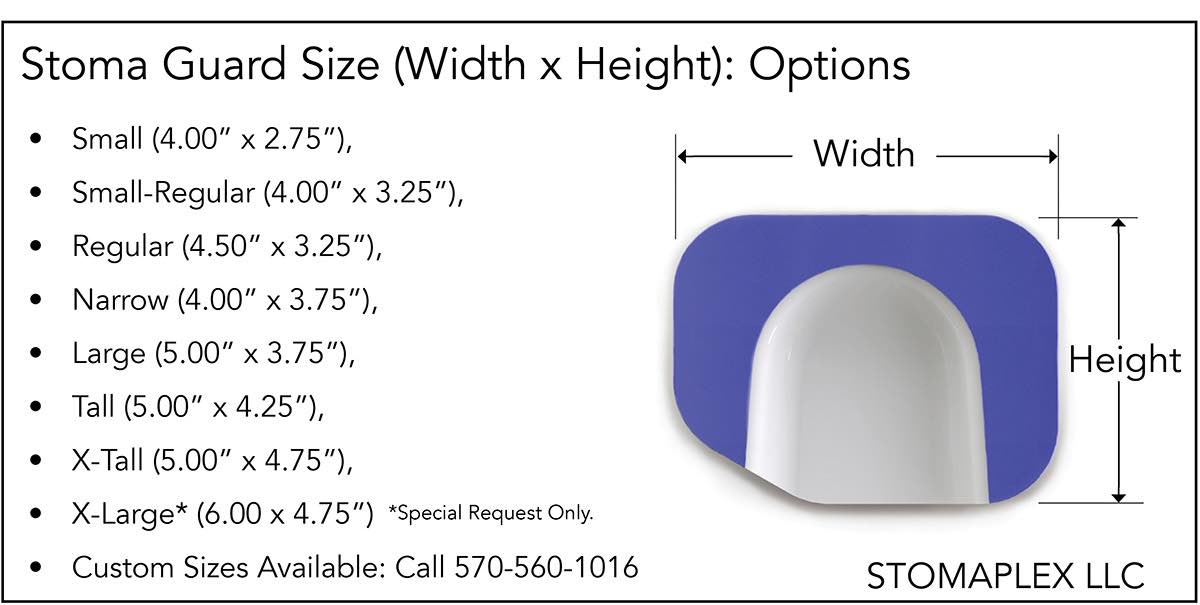 Ostomy Video Links: Watch Bob Tighten His Belt Directly Over His Stoma
Stop Ostomy Leaks with the Equalizer