Gift Certificates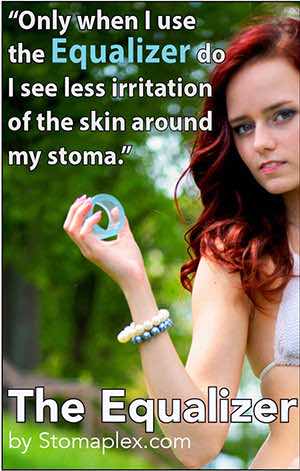 Ostomy Care -- --
Use the Equalizer to create a better seal on your ostomy wafer around your stoma.
Apply for 10-20 seconds when you apply a new ostomy skin barrier for improved adhesion and better skin.
Purchase a Gift Certificate
This gift certificate will be emailed to the recipient after your order has been paid for.