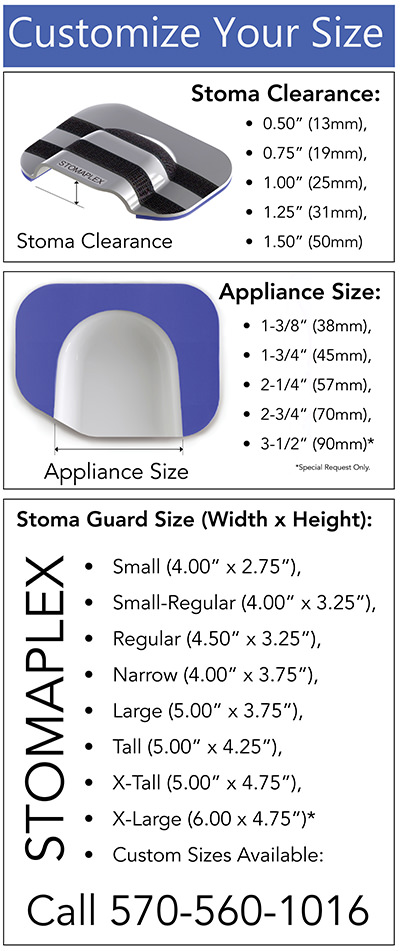 Custom Ostomy Belt
Customize the size of your ostomy belt and stoma guard
Get the best fitting ostomy belt and stoma guard available.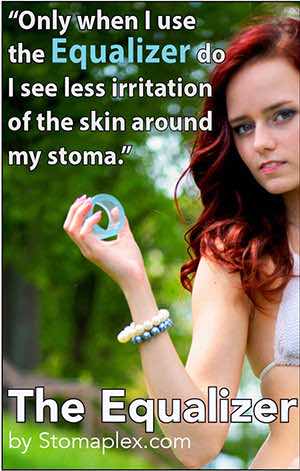 Ostomy Care
Use the Equalizer to create a better seal on your ostomy wafer around your stoma.
Apply for 10-20 seconds when you apply a new ostomy skin barrier for improved adhesion and better skin.
Ostomy Guard Women
How Women Wear Jeans and Tighten a Belt over an Ostomy?
Are you struggling to figure out how to wear a pair of blue jeans with an ostomy? What many people do with their ostomy bag is to wear the bag or ostomy pouch on the outside of their pants. This is totally unacceptable if you want to look normal. The best option to cover the stoma with a stoma guard that allows for the stoma's output to flow unrestricted. The waistband of your clothing is a major source of restriction. When this happens, the stoma's output gets pushed out the sides of the ostomy skin barrier causing an embarrassing moment. Watch the video to see Christy tighten her belt on her pants directly over his stoma.
---
- -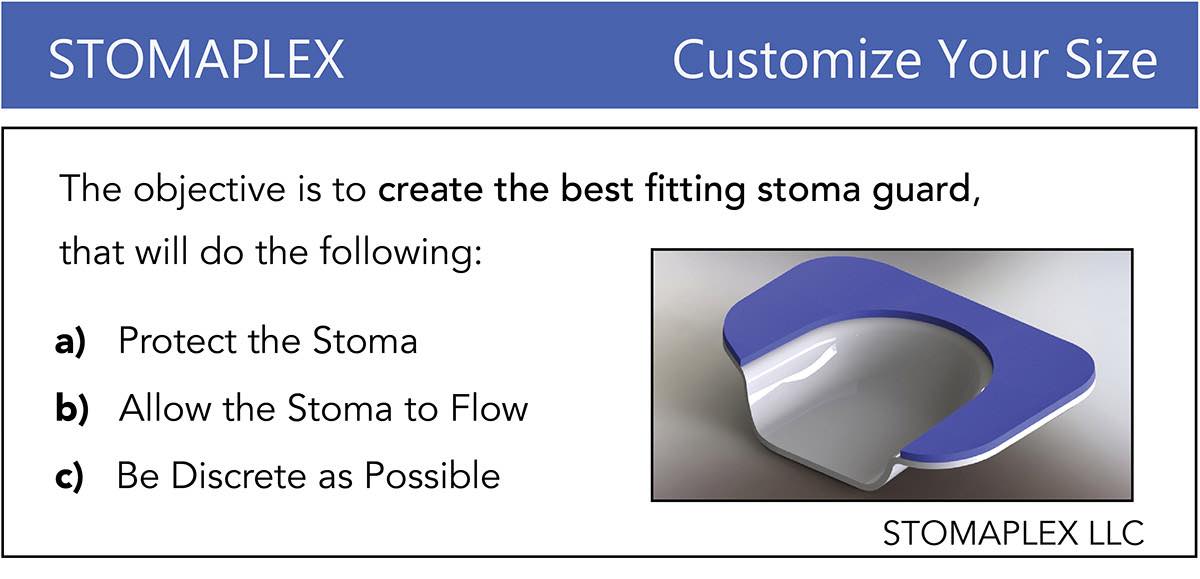 Stomaplex Ostomy Belts and Stoma Guards