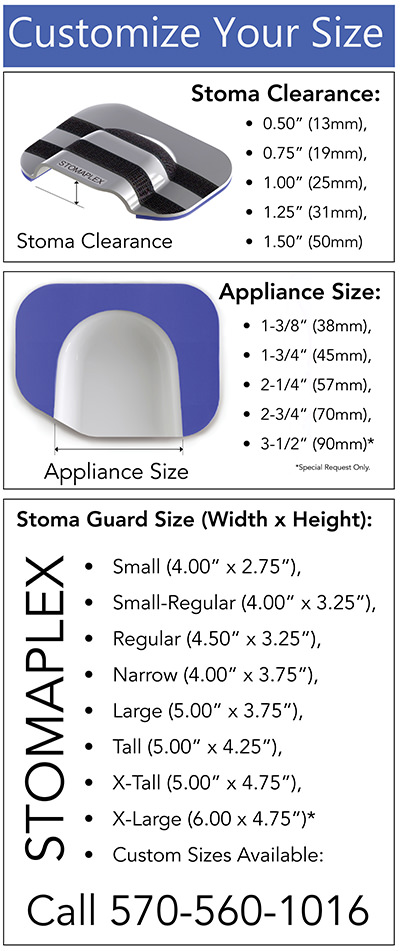 Custom Ostomy Belt
Customize the size of your ostomy belt and stoma guard
Get the best fitting ostomy belt and stoma guard available.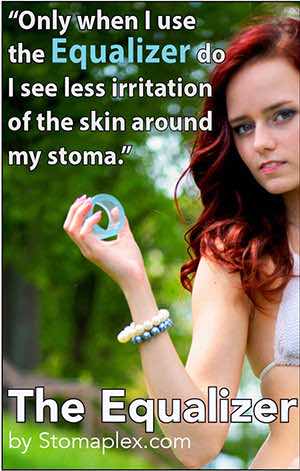 Ostomy Care
Use the Equalizer to create a better seal on your ostomy wafer around your stoma.
Apply for 10-20 seconds when you apply a new ostomy skin barrier for improved adhesion and better skin.
Stomaplex Video Testimonial
Stomaplex Ostomy Belt: Ostomy sports - play all types of sports with the ostomy belt from Stomaplex. The Stomaplex Stoma Guard will protect your ostomy. Christy talks about how she was able to participate in althletics with an ostomy thanks to the Stomaplex Ostomy Belt.
---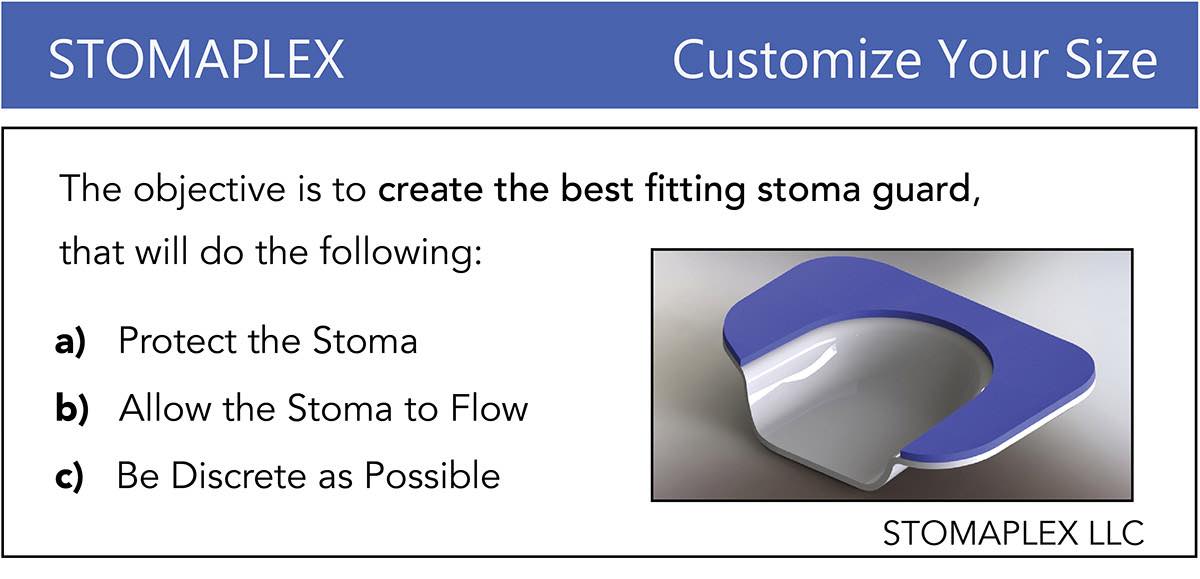 Stomaplex Ostomy Belts and Stoma Guards