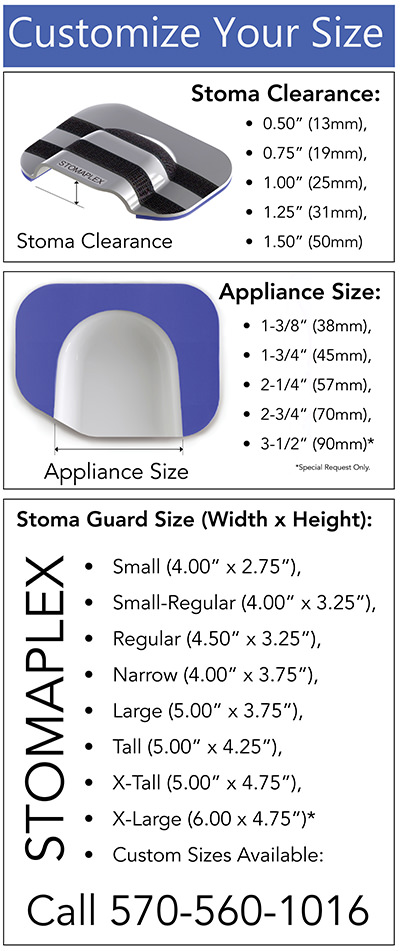 Custom Ostomy Belt
Customize the size of your ostomy belt and stoma guard
Get the best fitting ostomy belt and stoma guard available.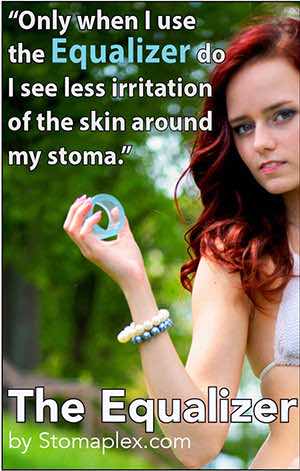 Ostomy Care
Use the Equalizer to create a better seal on your ostomy wafer around your stoma.
Apply for 10-20 seconds when you apply a new ostomy skin barrier for improved adhesion and better skin.
Ostomy Clothing Women
How to Dress with an Ostomy Women
Many are wondering how are they going to dress after ostomy surgery. There is never a good location to place the ostomy. Wherever the stoma is, the waistband on your jeans, dress pants, or skirt seems to cross over the stoma or restricts the flow of output from the stoma to the bottom of the ostomy pouch. What is needed is a device that cups over the stoma, protecting the stoma from contact, while still allowing the stoma to function. The Stomaplex stoma guards and ostomy belts allow this to happen. With the Stomaplex Ostomy Belt, you'll be able to tuck your shirt into your pants, get dressed in a suit for a special event like your childs wedding or an important meeting at work. With the Stomaplex Ostomy Belt and Guard you don't need to worry about ostomy leaks that are caused by your clothing restricting the flow. Watch Christy tighten her skirt directly over his stoma.
---
- -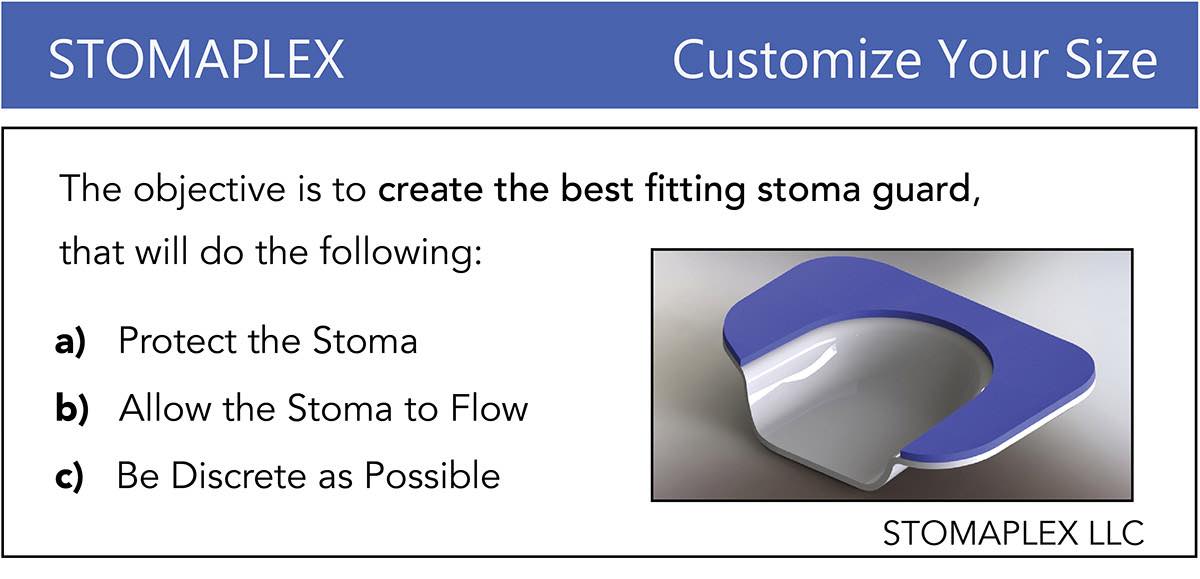 Stomaplex Ostomy Belts and Stoma Guards