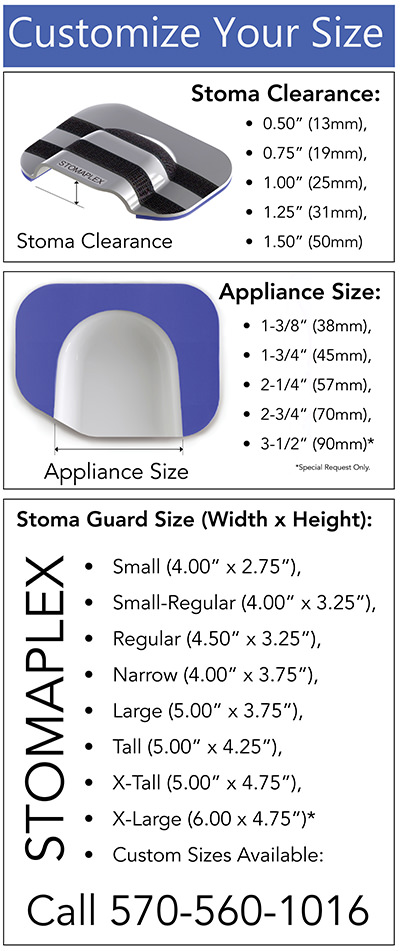 Custom Ostomy Belt
Customize the size of your ostomy belt and stoma guard
Get the best fitting ostomy belt and stoma guard available.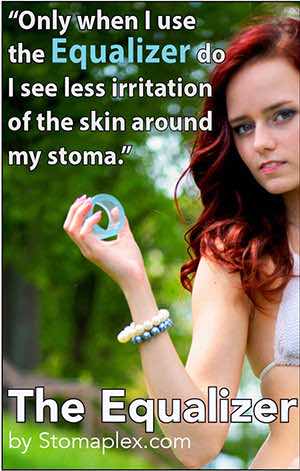 Ostomy Care
Use the Equalizer to create a better seal on your ostomy wafer around your stoma.
Apply for 10-20 seconds when you apply a new ostomy skin barrier for improved adhesion and better skin.
Stoma Sports Guard Women
Parastomal Hernia Support Women
Many of us with an ostomy are very concerned about developing a parastomal hernia. This is not only uncomfortable but also unsightly. In addition, these parastomal hernias are not always repairable. If you are concerned, then I recommend the Extra Duty ostomy belt from Stomaplex (shown in the video above). This wider belt is designed to support your abdomen with greater tension than the standard Stomaplex ostomy belt. Many ostomates also choose this wider belt to hold the Stomaplex stoma guard in place when active with contact sports like hockey, roller derby, football, and soccer.
---
- -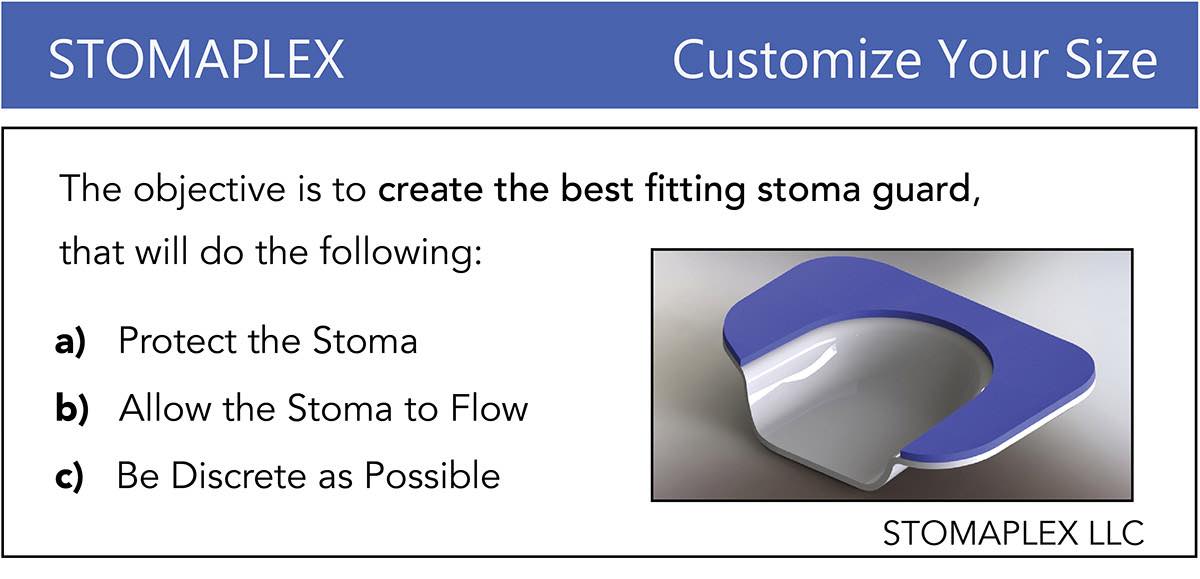 Stomaplex Ostomy Belts and Stoma Guards